Fintria's Compliance

Management Platform
A single platform for all of your compliance needs
What is the Compliance Management Platform (CMP)?
Data Manager
Data Manager allows you to aggregate data from various sources and apply validation rule to iteratively improve data quality as required by the regulation.
Processing Engine
As new regulations are released, this engine will house all of the necessary logic to ensure the data is being processed according to the requirements.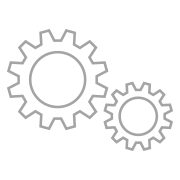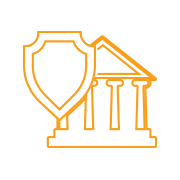 Compliance Toolkit
The Compliance Toolkit is a suite of utilities that allow you to internally audit your data, create a compliance checklist to ensure nothing is missed, and generate and send the required reports to the regulator.
CMP Functional Design
Fintria Compliance Management Platform
What are we working on?
360.9 to 370 data link
Allow you to leverage your FDIC Rule 360.9 compliance efforts to drastically reduce costs for FDIC's new Rule 370 regulation.
Qualified Financial Contracts (QFC) Platform
Built on the top of CMP, the QFC platform allows for data ingestion, standardization, integration, and validation to ensure all requirements are met.
Don't see the regulation you need help with above?
Our agile development team and compliance experts have a proven track record of assessing your needs and quickly building a customized regulatory solution on top of CMP.